PMG Project Management Group, LLC is a HUB and S/M/DBE certified business enterprise.
Our president/CEO Vladimir Naranjo P.E., is an engineer with over 25 years of experience in providing program/project management, cost estimating, construction services and disaster recovery to large private and public organizations.
It is his aim to create a company that could offer Houston and its surrounding communities superior program/project management solutions at a competitive cost.
For the past 17 years, the PMG Team has provided management assistance in projects of high importance in public facilities, transportation, education, disaster recovery, housing, aviation and energy markets.
PMG played a significant role in many high-profile projects, including: the renovation of Houston Police Crime Lab, Houston Police Evidence Room, expansion of Hobby Airport, expansion of METRO Light Rail, and the recovery efforts following Hurricanes Katrina, Rita, and Ike.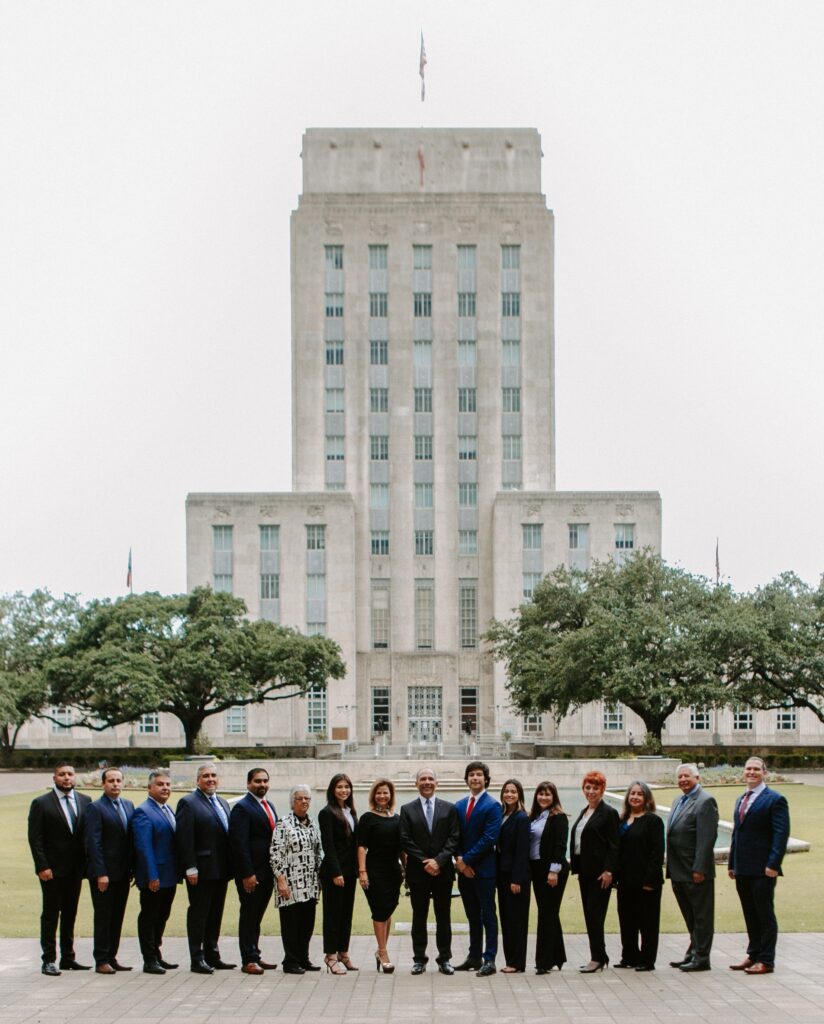 PMG's mission is to supply reliable, high-quality Program/Project Management, General Construction Services, and Disaster Recovery Solutions at a cost effective price within the markets we serve.
PMG was built around a set of core values that embody the company's mission and philosophy. These values drive every business decision PMG makes:
Trust | Dependability | Quality | Resourcefulness Leadership
The PMG philosophy for a successful delivery of a project relies on open and honest communication with our clients.
Vladimir Naranjo, PE is the Managing Partner of PMG. Over 25 years of experience in project management, project controls, code compliance, and project administration on a variety of projects in the United States and in South America. Proven leadership capabilities managing programs with significant budgets and large staff for public and private sector. Skilled in developing, maintaining and updating project control and quality assurance systems.
Experienced in developing Capital Improvement Plans for governmental entities. Familiar with compliance with federal regulations including Department of Energy, Housing and Urban Development, FEMA, and FAA.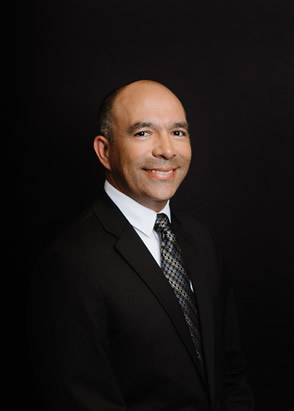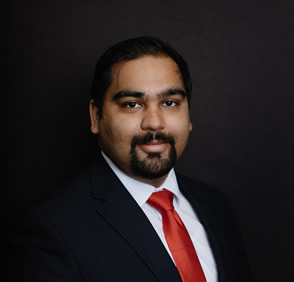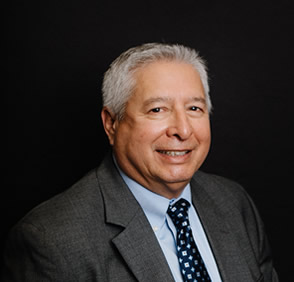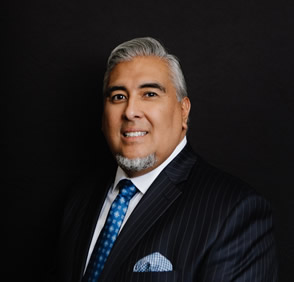 Director of Business Development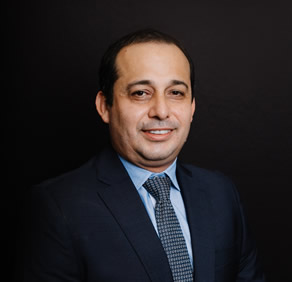 Project Architect/Manager